H M Submarine Swordfish (S61), Royal Navy
Died on Thursday, 7th November 1940 aged 25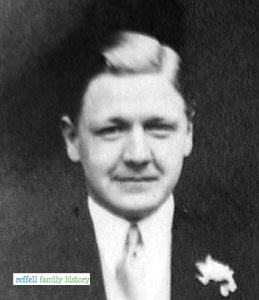 Personal Information:
Son of Major Gerald Arthur Stacey, DSO (killed in action 9/10/1916 Guillemont, France) and Annette Hope Neild. Husband of Una Dorothy Anne Naish, who later married Charles Edward Fulcher Reffell in 1947.
Awarded the Royal Humane Society's Bronze Medal for the rescue of Lieutenant Commander HG Bowerman and Able Seaman Gluckes, from the sinking HMS Oxley on 10 September 1939.
Historical Information:
H M Submarine Swordfish (S61) was commissioned in 1931 and sailed from Portsmouth for a patrol off of Brest France on 7 November 1940, but was not heard from again. At the time she was believed to have been sunk in the Bay of Biscay at the hands of German destroyers.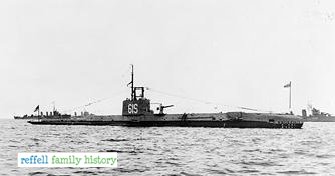 However, the wreck was discovered during July 1983 in 46 meters of water a few miles south of St. Catherine's Point on the Isle of Wight, confirming that it was sunk shortly after leaving base by a German mine. She appears to have sunk with all hands on that day, although a number of other sources (including the Commonwealth War Graves Commission) still state the original 16 November date.
Memorial:
Panel 37, Column 1; Portsmouth Naval Memorial
The photograph of Harry Arthur Stacey is owned and provided by the kind courtesy of Mary Hope Trevanion & Christina Trevanion, who also provided the personal information.