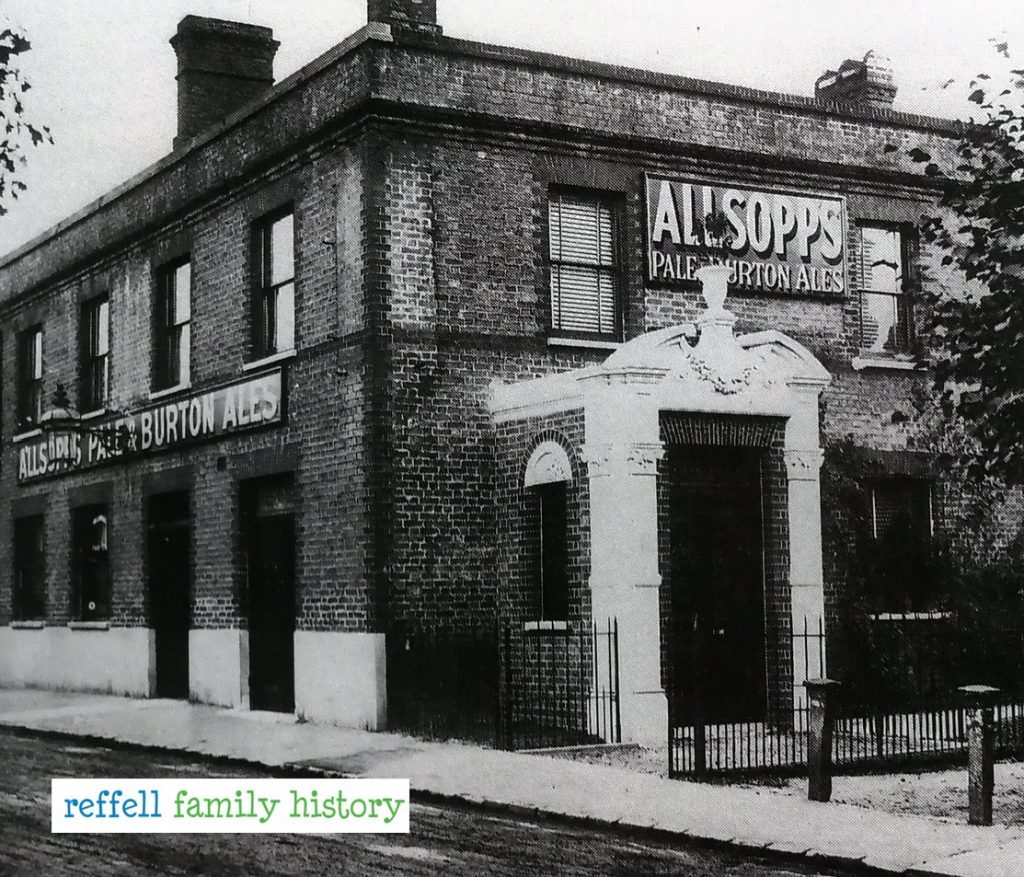 The Railway Tavern was established in 1868, the first landlord was Henry Preston. In 1897 a billiard room was built for the then landlord Mr Osborne, almost doubling the size of the pub.
It was rebuilt for Reffells Bexley Brewery in 1934 by the same architect who rebuilt the Woodman for them, K Dalgliesh. The bars, kitchen and dining room were extended.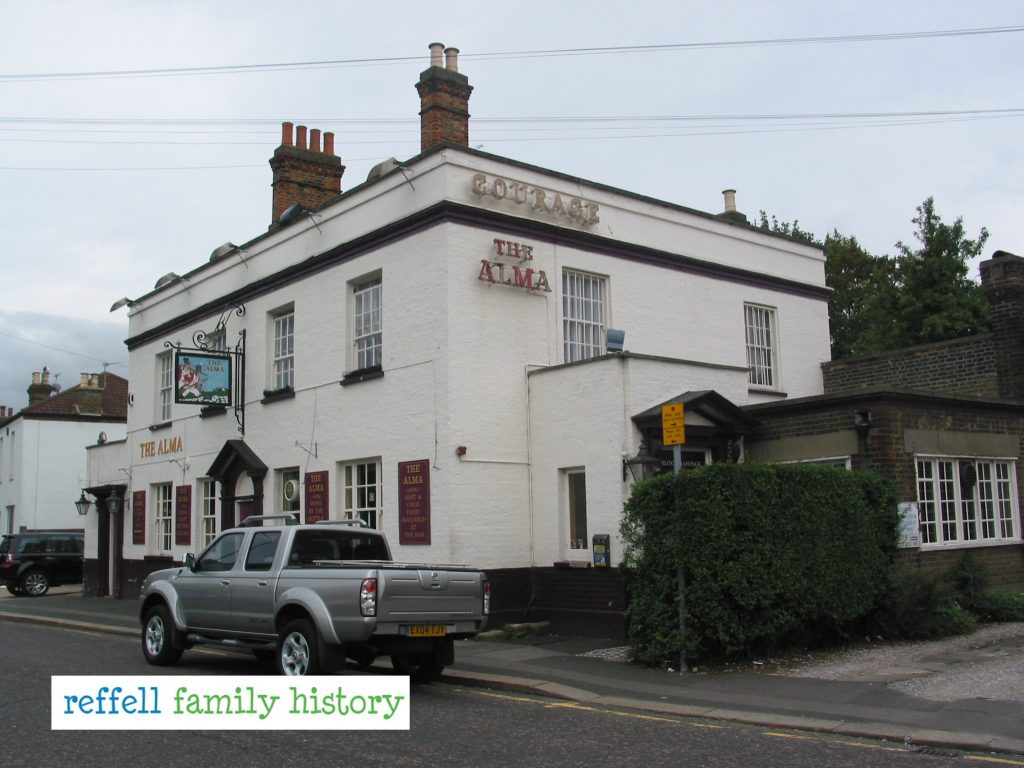 It was renamed the Alma around 1970.