William Scoresby Routledge (1859-1939)
William Scorseby Routledge was an intrepid explorer who married one of the first women to be awarded a degree, who for twenty years jointly explored and recorded the world.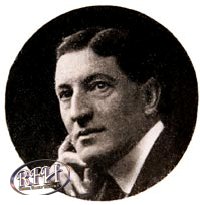 The only son of William Routledge (1829-1891) and Ann Sophia Twycross (1821-1893), William Scoresby Routledge was born at Melbourne Australia in 1859. The middle name came from a family friend. Ann was the third daughter of James Twycross. His parents were to move back to England and he had three sisters; Elizabeth, Agnes & Annie. His mother Ann Sophia was the granddaughter of John Twycross (1747-1840), who was also the grandfather of Rebecca Burchatt, the future wife of Henry Hatch Reffell. He was a first cousin of John (Earthquake) Milne, inventor of the seismograph.
William was educated at Christ Church Oxford where he graduated with a masters degree and at University College Hospital London. He then traveled around the world. On 6 August 1906 he married Katherine Maria Pease at the Skinnergate Quaker Meeting House Darlington, and he continued his travels with her. These are a few of the places that they visited; Newfoundland, East Africa, Easter Island, Polynesia and Jamaica.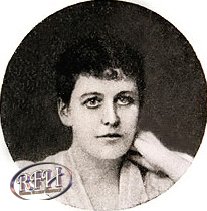 Katherine developed schizophrenia and in February 1929 she was committed to Ticehurst Hospital in Sussex. She died here nearly seven years later on 13 December 1935. In a similar way as her husband was later, her body was cremated and her will stated that no memorial was to be erected. It unknown where her ashes were dispersed. There were no children.

After Katherine's illness and death, William moved to Cyprus, but he died on 31 July 1939 at Paddington whilst on a business trip. His will specified that he was to be buried with no religious ceremony nor to be interred in consecrated ground. Therefore he was buried in an unconsecrated part of Putney Vale Cemetery London.